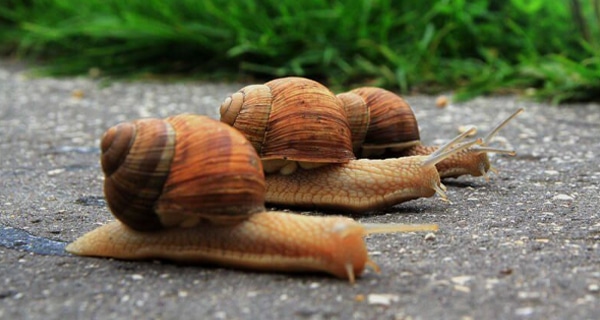 NO. 7 – DON'T HAVE SLOW LOADING PAGES
One of the most critical components of the functionality of your website is the load time of the pages, in particular the home page. Even if your site is visually spectacular, if the loading time of pages is too slow, this won't make the slightest difference. We've all been there – a site that takes forever to load is infuriating and put simply, visitors will not wait for pages to load. They will grow impatient and they will leave the site, meaning your bounce rate will be very high and they wont even look at the site as they don't know how much longer they have to wait.
There are many things that may affect loading time including:
Java
Flash
Excessive usage of ads
Redirect codes
Non-optimised, bloated images
A mediocre web host
Dead links
Bulky code
In addition to the fact that visitors to your site will leave before it opens or at the very best be frustrated and annoyed, Google will now severely penalise you for an excessively slow site. The best way to check the speed of your site is to go to Google page speed insights at this link: https://developers.google.com/speed/pagespeed/insights/ type in you URL and check the speed. If your site is under 85/100 you have an issue and need to fix it.