When it comes to human perception, visuals reign supreme.
Our instinctual behaviour directs us to prioritise imagery over text when interacting with websites. Scientifically speaking, our brains store images in long-term memory, while text finds its place in short-term memory.
Notably, images swiftly register in our minds, outpacing the processing speed of textual content. While words play a crucial role in conveying information about your products or services and enhancing search engine rankings, it is the images that hold the key to captivating users within the crucial first few seconds of their website visit.
Leveraging the prowess of compelling photography on your website serves a multitude of purposes. It serves as a visual portfolio, showcasing your work, reinforcing crucial messages, and stirring emotions among your users. An effective approach involves featuring a photograph of your team, which not only communicates the personal side of your business to potential customers but also fosters trust in your brand or company.
Moreover, images play a vital role in enhancing usability. By strategically incorporating relevant visuals, a well-designed web page acts as a signpost, guiding users swiftly and seamlessly towards their desired destinations.
How do I know if my imagery is good enough?
In the realm of web design, proficiency in photo editing is a hallmark of seasoned professionals, like Trilogy Web Solutions, who adeptly wield tools such as Adobe Photoshop to achieve remarkable results.
However, if the task of creating and integrating images into your website falls upon you or a member of your team, or if you find yourself embarking on the journey of planning a new website where the responsibility for crafting, formatting, and uploading images rests with you, then it is crucial to acquaint yourself with the following tips. By doing so, you can safeguard your images from common pitfalls and ensure they radiate excellence.
Portrait and Landscape Images
The terms "portrait" and "landscape" are likely to ring a familiar bell. In the realm of art, a portrait refers to a depiction of a person, typically characterised by a vertical orientation that encompasses the head, shoulders, and upper body within the frame. On the other hand, landscape images extend horizontally to capture vast scenic vistas.
While these terms may seem self-evident to many, their significance remains paramount, especially when collaborating with a web agency that may require images in these specific formats for your website. Below, you will find illustrative examples of both styles, further enriching your understanding of their visual impact.
Portrait Image Shape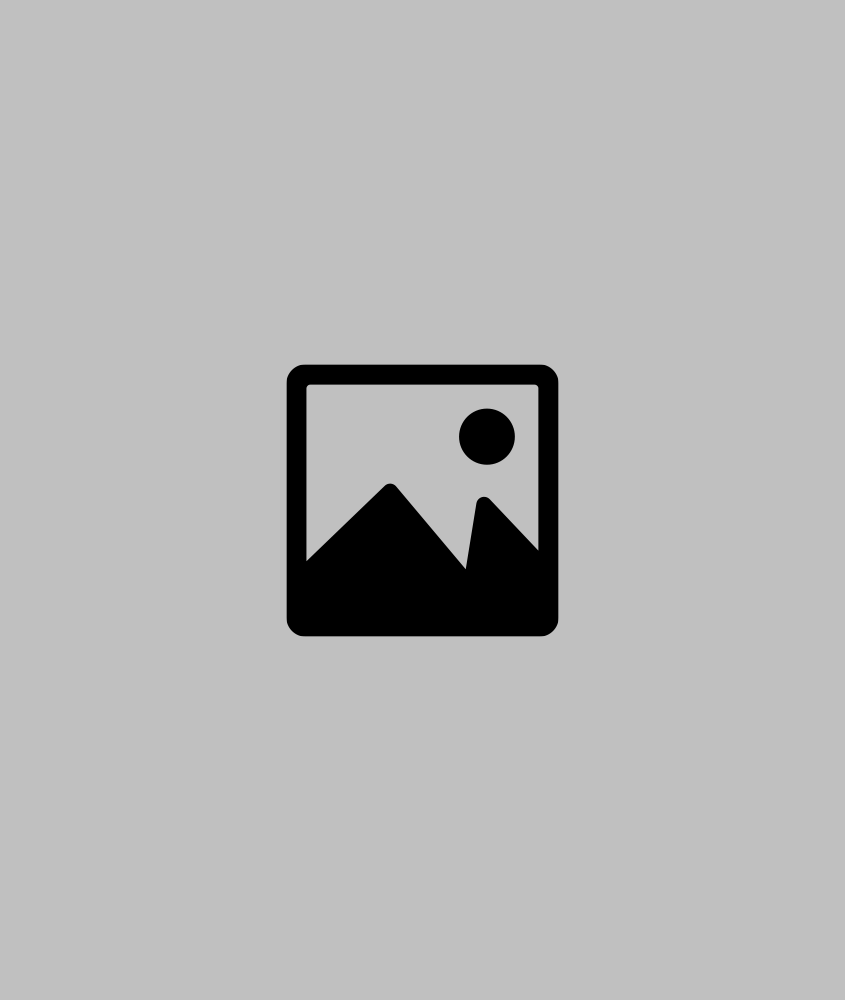 Landscape Image Shape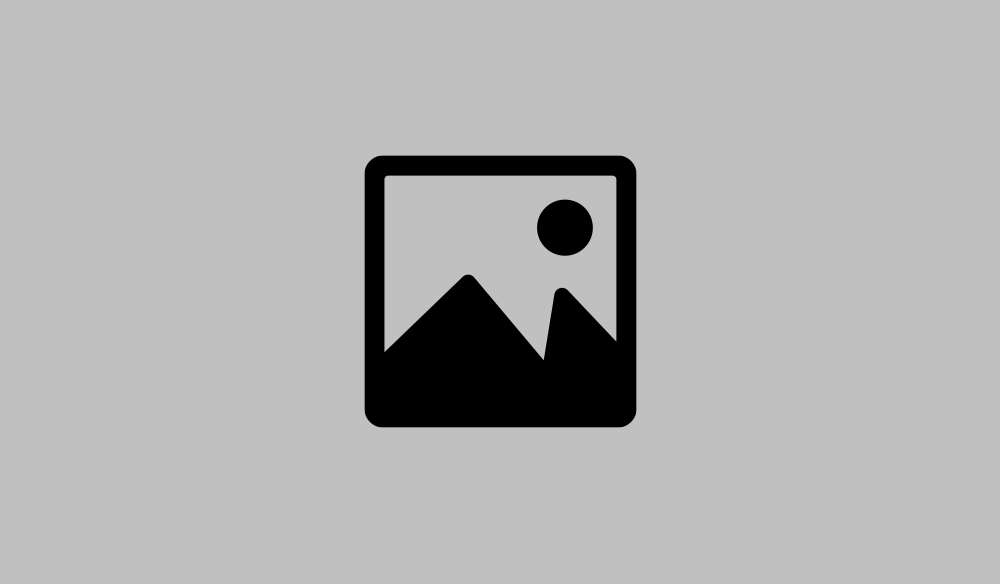 Cropping Images
When preparing website images, proper formatting is essential. Cropping using photo editing software allows you to select the desired area and discard the rest. For instance, if you have a photo of a boat on the ocean, cropping can emphasise the boat as the main focus by removing excess space. The key is to ensure the object of interest remains intact while avoiding excessive empty space.
Poorly Cropped Image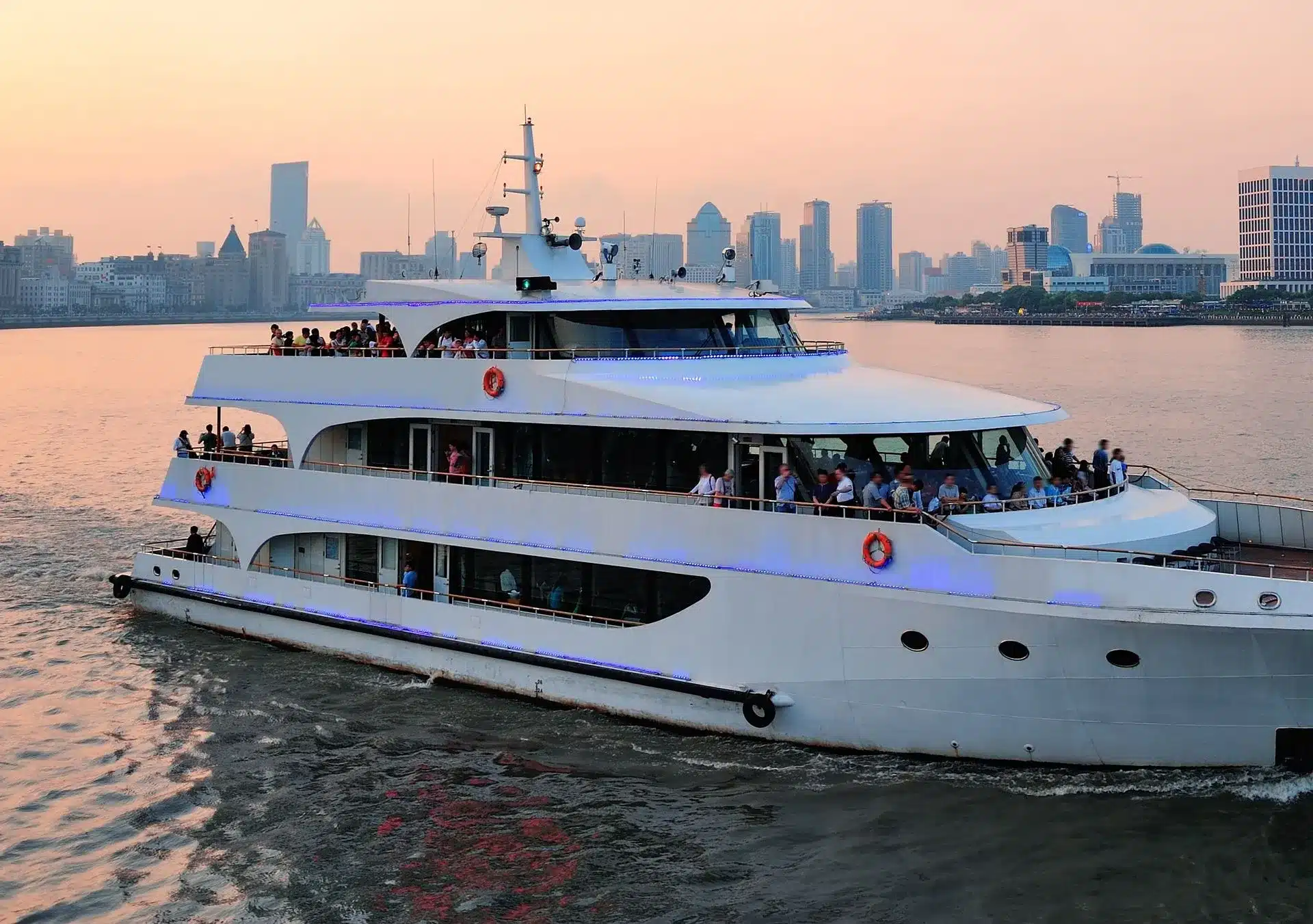 Well Cropped Image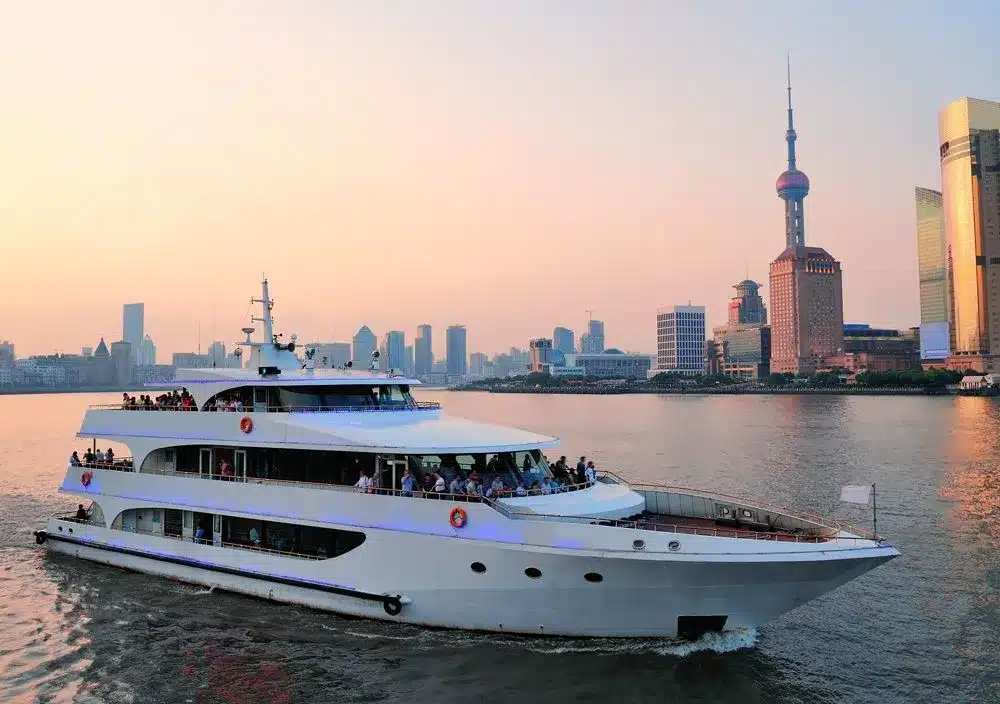 Warped or Squashed Images
Warped or distorted images are often encountered on websites lacking professional editing. This issue typically arises when images are resized without preserving the aspect ratio. To ensure optimal results, it is essential to lock the width and height values when resizing. This means that when you decrease the height of an image, the width automatically adjusts proportionately, and vice versa. By preserving the aspect ratio, you can prevent unsightly distortions and maintain the visual integrity of your images.
Squashed Image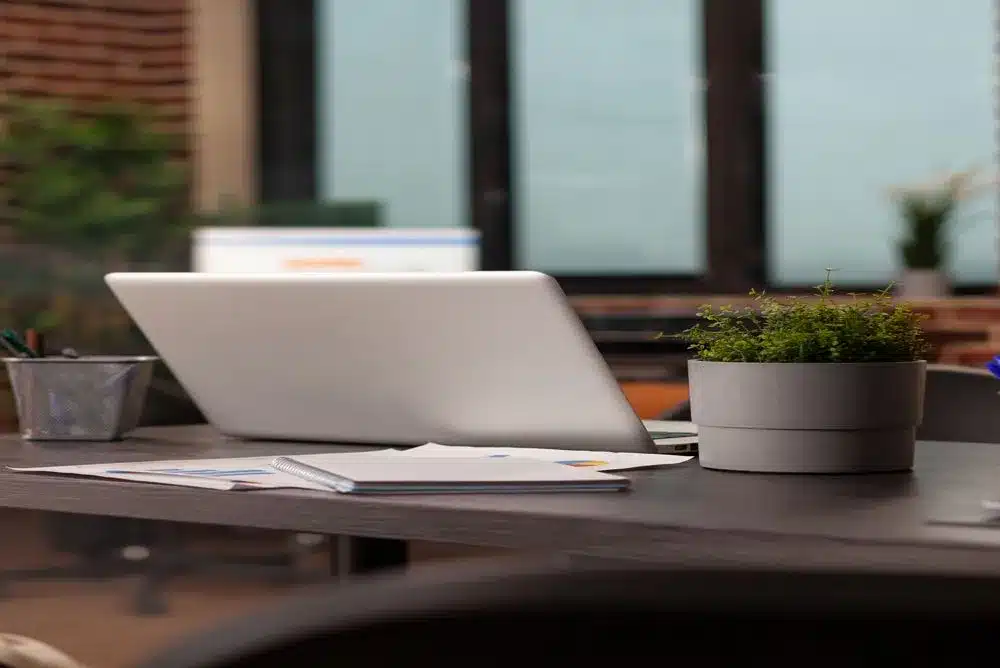 Correctly Constrained Image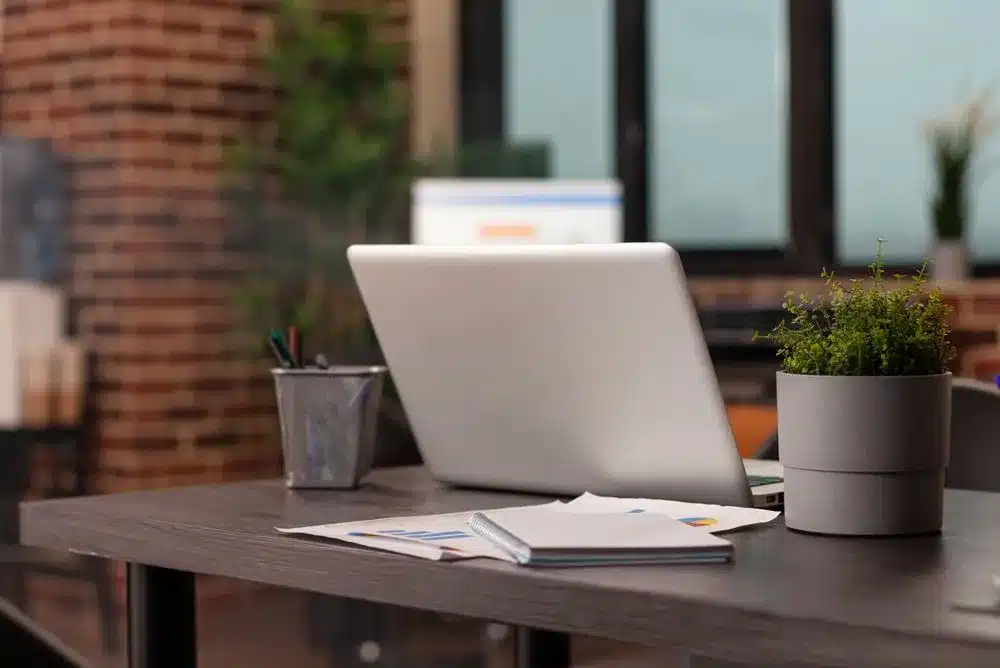 Hiring a Professional Photographer
For an exceptional website appearance, we highly recommend hiring a professional photographer. Despite the initial costs, it's an investment in your overall marketing. Professional images can be used on your website and in printed materials, leaving a lasting impression on potential customers. We work closely with talented photographers and can provide recommendations for your needs.
Sample Images

Stock Photography
Stock photography has long served as the ultimate resource for web and graphic designers when client-supplied photography falls short. Embracing stock photography presents a remarkable and budget-friendly solution, with an abundance of libraries available to cater to diverse needs. By tapping into this vast pool of imagery, designers gain access to a wide array of high-quality visuals, empowering them to enhance their creative projects and deliver visually captivating experiences.
Whether you choose unique photography captured by a professional or yourself, or opt for stock photography, it's crucial to align it with your brand and target audience. As mentioned earlier, users prioritise imagery over wording, emphasising the importance of visually captivating elements.
Our team of experts at Trilogy Web Solutions understands the pivotal role that photography plays in crafting visually stunning online experiences. We go beyond the ordinary, ensuring that the images we select align perfectly with your brand and business objectives.
Let us help you create a website that leaves a lasting impression and sets you apart from the competition. Contact us today and unlock the potential of visual brilliance for your online presence.